Well hello again! Somehow, whoever runs this website let me unleash another update on the world…so I hope you enjoy!
First off, we had another great cycle! We were able to down:
Tunare
Avatar of War
Dozekar the Cursed
Dain
Yelinak
King Tormax
Phara Dar
Hoshkar
Trakanon x2
Aaryonar
Lord Koi Doken
Eashan of the Sky
Lord Nagafen
Lendiniara the Keeper
Jorlleag
Zlandicar
MotG
The Final Arbitar x2
Prog x2
Ring War
Ikitair the Venom
Cekenar
Zlexak
Sevalak
Wow…that was annoying writing that all out. I also think I was flexin IRL while writing it!
We actually entered SOOO much stuff that was backlogged, that our database went down!! A live look at Sedyt during this….
Now, I want to take a moment to thank Azure Guard for joining us on early morning Phara Dar and Avatar of War kills! By 9am, we had about 100 nerds between our 2 guilds online, ready to take down the big bad Avatar of War!
Grats Azure Guard on PD Robe/Ear and Ring of Destruction! (Also…Monrezz is banned from all future rolling duties)
Let's check out some screen shots of all the fun things that have gone on since our last update!
Tunare got dat Rump a Dump!
The Great Skeleton Ring War!
---
SERVER RAMBLINGS….
This last week deemed to be pretty quiet as far as server drama…the biggest news of the week came from Tempest (go figure) claiming to be self righteous and then having one of their members try and foil me handing in for Ring War by sticking a bat wing in my trade window!!
A few days after this occurred, we spotted Bonniz in TOV, apparently never having got suspended from it. We saw her with some new equipment too!
Shadowdinah got 30 days for trying to get a mage ressed that Tempest killed…Bonniz raid interferes and walks free. Seems legit.
We also figured we'd give Tricket from Dawn Believers 1 more shout out for entertainment with the following GIF…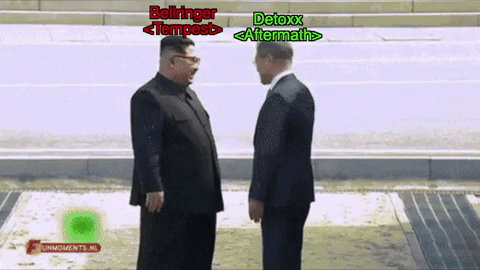 MEANWHILE…In Old Sebilis….we topped out at 263 people all waiting for Trakanon to spawn!
Now on to the section that I most look forward to writing! The meme's got pretty spicy this update and we've been adding more and more gifs to the arsenal!!
Enjoy pals!
---
RANDOMS, QUOTES, WEIRDOS, & MEMES
Enib really wanted a HoT symbol that dropped…
Conda even makes our Resident AI, Zarza, scared….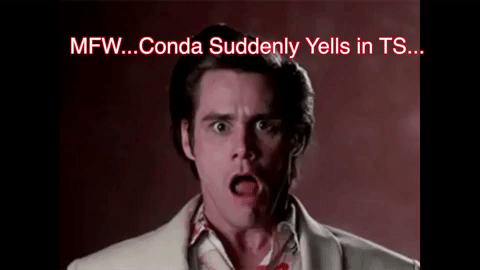 2 MEMEs in 1!!
Kekian owns a AirBNB….he let Monrezz stay at it…which spawned this meme!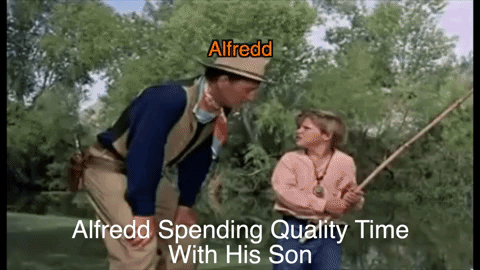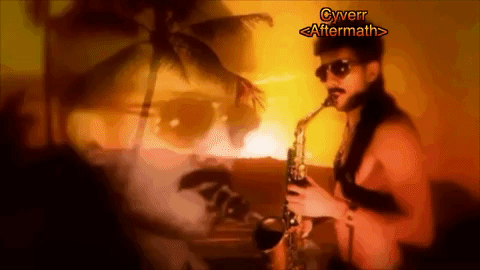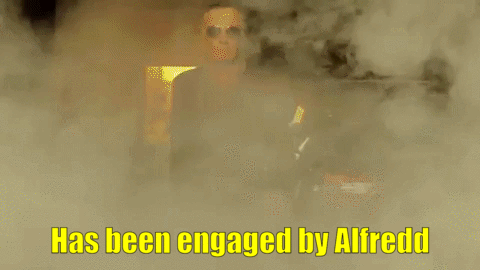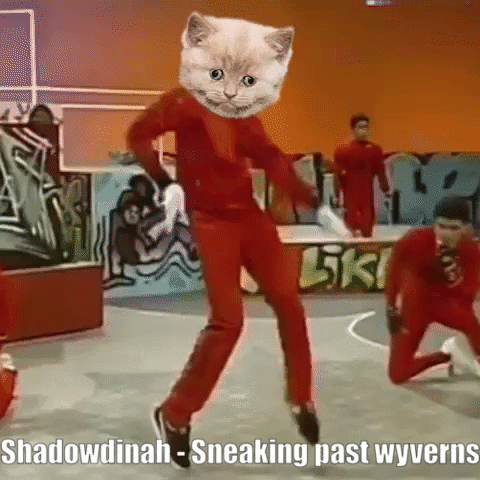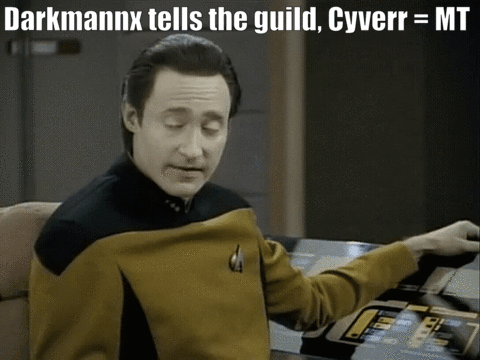 Alfredd loves ST soo much…
---
TEMPEST TRASH
We had a few fun things transpire this cycle too! We found out that a judgment that was thrown out, because it wasn't a good one, was placed back in. So now…Tempest gets 4 free vulaks! It's probably a good thing they get all these free mobs from us, otherwise their members might revolt and morph into a guild actually worth calling "competition".
They also tried to end our player agreement on trips without telling us..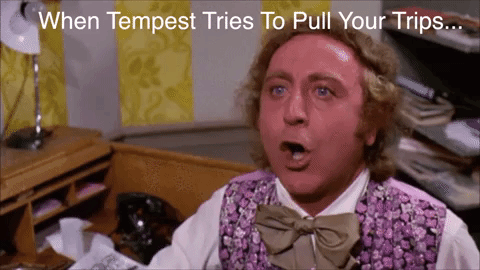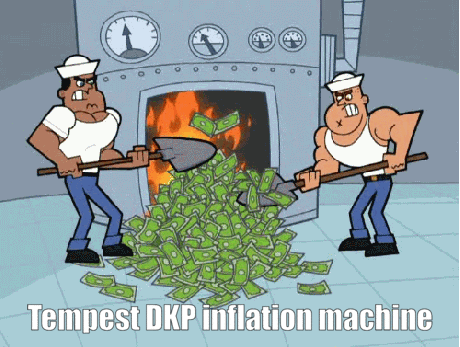 ---
CONCLUSION…
Wow…how the hell did we get so many MEMEs and stuff!? Going through it all…that took WAAYYY longer than I thought to write this dang update!
Again, like last update, this guild update was meant to provide some laughs and fun. If you took offense to any of this…
Thanks for the fun and see you guys at the next update!! – Darkmannx OUT!