Well Hello There, Again!
Well hello there, again! Welcome back to another fantabulous update about what's been going on lately with Aftermath!
First and foremost. Here's an update on how we did this last cycle, with the only mobs that really matter.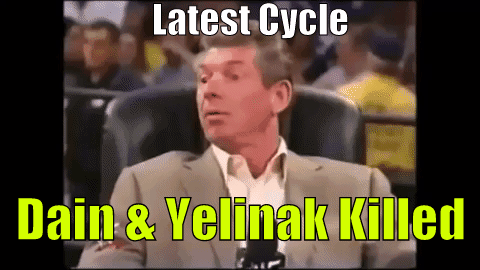 That's right! After having to concede 4 Vulaks, we finally jumped back in the mix and GOTTUM! The stand off in TOV was pretty intense. It lasted about 5 hours and we saw multiple guilds fighting over mobs in TOV. It was fun to hang out with our elf pals!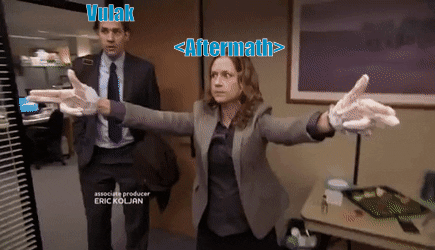 Grats Kkobe on his fancy new Gharns!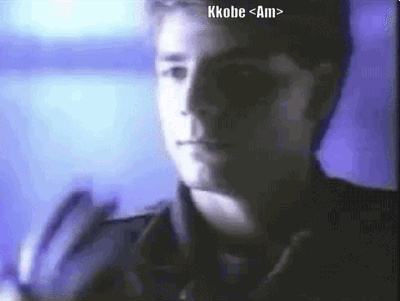 Ahhh that was fun. I think we tallied up the numbers and we ended up with 23 mobs this last cycle…Tempest got 4?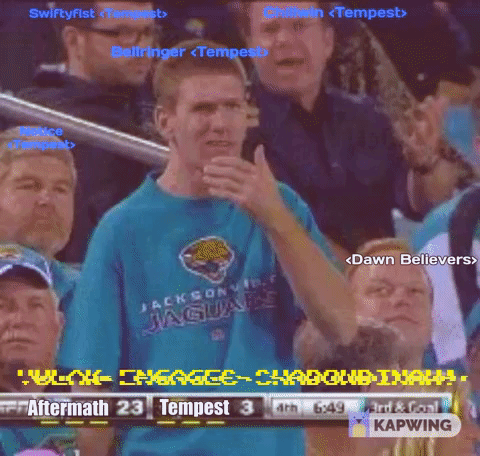 Whelp…that was a fun cycle and it's been a few weeks since we've had an update! Here are some pics to show some of the fun we've had!
---
GUILD FUN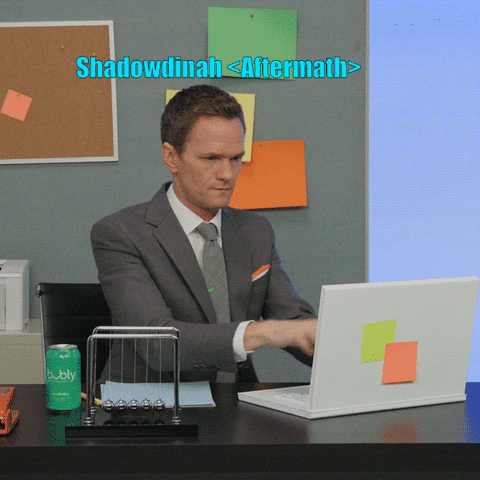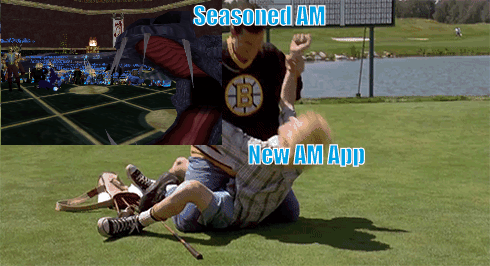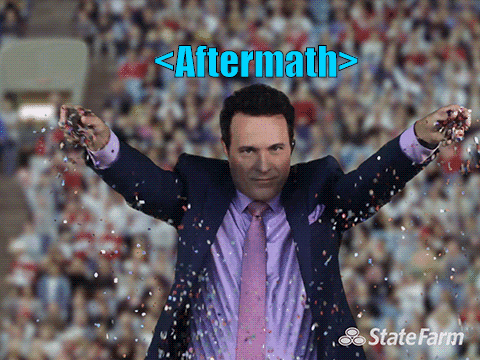 ---
SERVER RAMBLINGS
We've had some pretty exciting stuff happen over the last few weeks on P99! I won't go into the details about GM related stuff, that's not appropriate! BUT!
Paradigm Shift and Euromni went out to kill Tunare last week. It took 12 hours and they weren't able to kill her. AG came to the rescue though, and ended up looting the Sap, Europa got the belt, and Paradigm Shift got the SHAFT.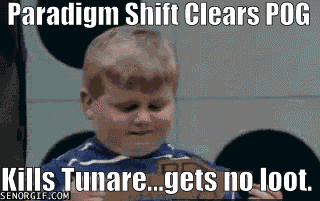 We had some guild bonding time with other guilds during the Vulak Sock.
We also found a random player with an awesome name!
In other news, Azure Guard started competing more heavily in VP, which has been a lot fun! Recently, we got this gem on video and had some fun with it. Thanks Valick for the laughs!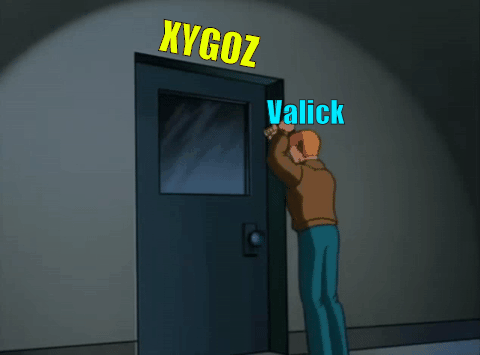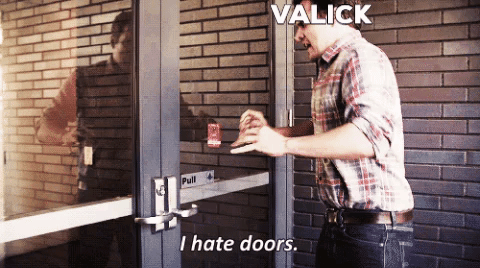 Also…we found an Azure Guard shaman that, we think, was new to TOV and went exploring…not the best zone to do that in!
Now on to the part everyone looks forward to each update!
---
RANDOMS, QUOTES, WEIRDOS, & MEMES
Henrique…you make no sense. Maybe YOU should be better at recruiting? Lawl
What?! Uhhh lemme check my world calendar…
He's Aikons…but better?
 LAWL
PS felt sad after that Tunare…
We don't know why either Jestuh…
Wait…what?!
Aikons is loving Texas! Here's his new look when he steps up on the FTE line…
Shadowdinah training his mini mes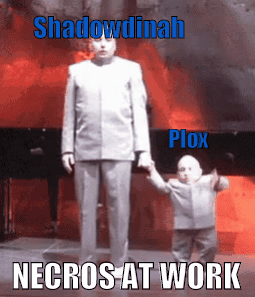 Furo made an attempt to FTE on his monk…he makes the Aary jump about as well as Floppedum…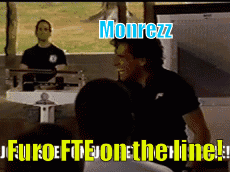 For a reminder of how awesome Floppedum is at jumps…
Chee loves random apps!
Speaking of new apps…Tofat is loving it!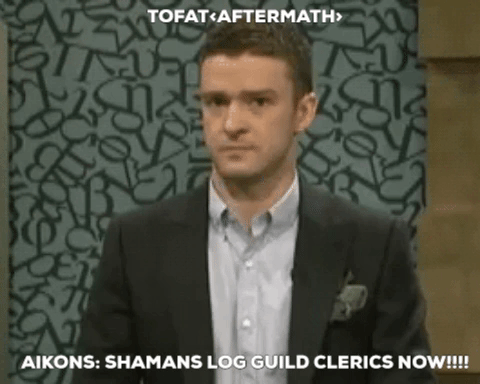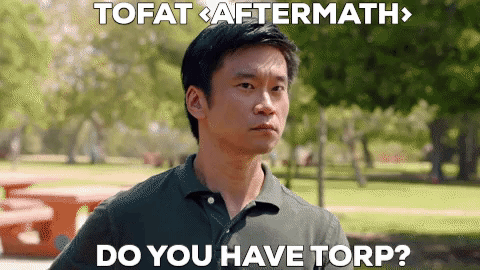 Common sight here… 😛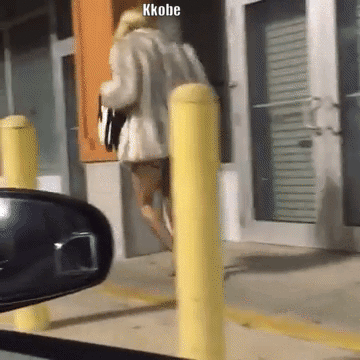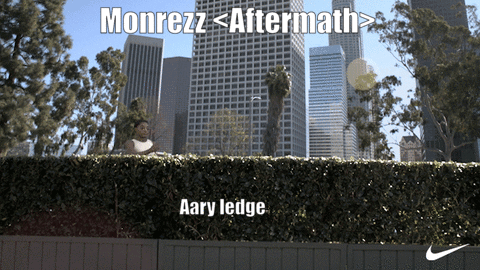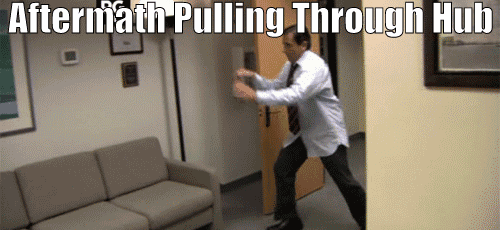 We're sorry to break this to you Tempest…but Vulak has moved on.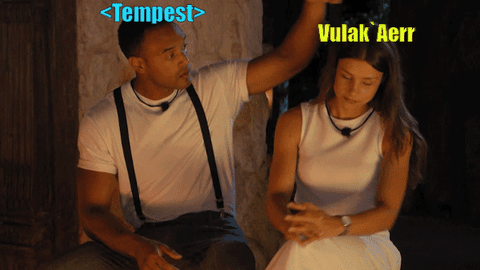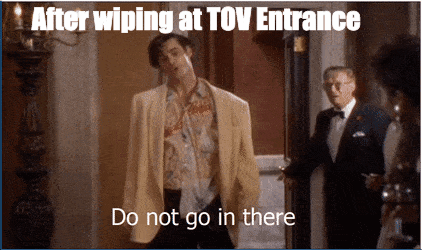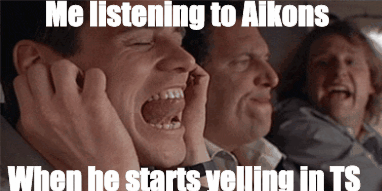 Fucking Monrezz and his rolls….
Grats AG on 2 TWO DOS 2 RING OF DESTRUCTIONS THANKS TO MONREZZ!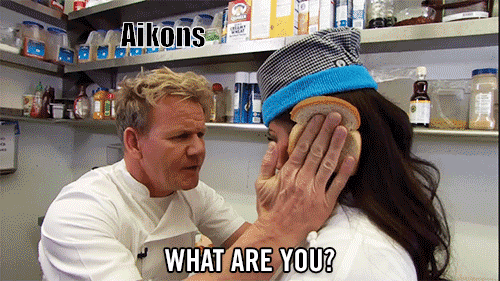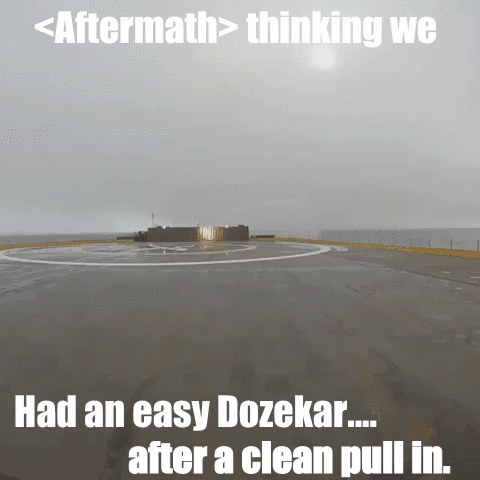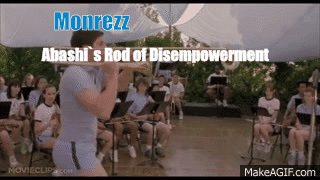 ---
CHEDDY BUTT FUN!
Ok…so Cheddy likes to go AFK a lot…so some of us started having some fun with it…and now it's morphing out of control!!
Btw….WTB more screenshots of Cheddy tossing your salad! Feel free to PM them to me for the next update!
Ahhh what a fun update! Now on to my favorite section!
---
TEMPEST TRASH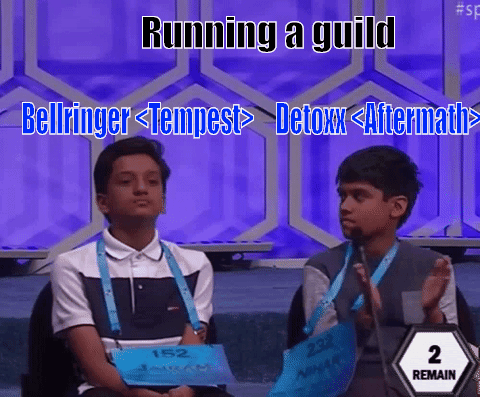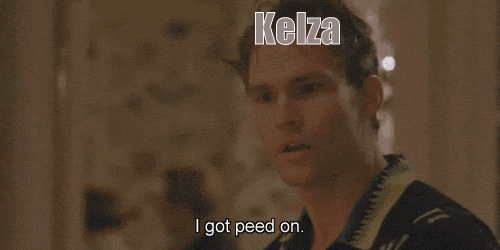 Bellringer pissed off Swiftyfist and ended up booting him! Right after Swifty finally got his Gharn's too…Swifty is the real winner here…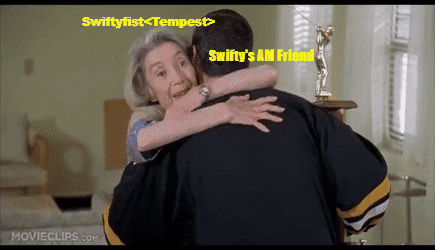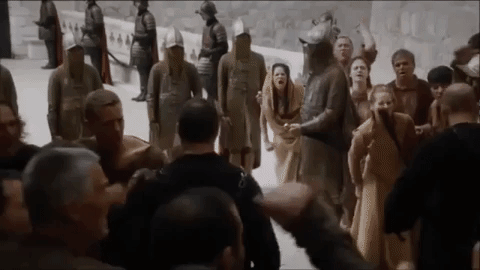 O Chillwin…what would we do without you.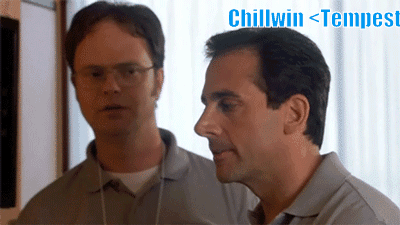 Just remember Tempest…whenever you get a mob…we'll be there to cheer you on!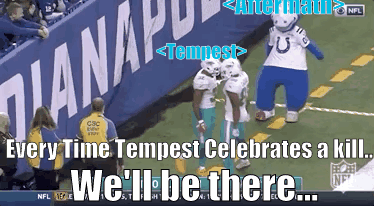 ---
CLOSING
Thanks for checking out our webpage for another update! I hope you all had some laughs at the crazy times these last few weeks brought. As always, everything here is just for fun and laughs, hopefully no one takes offense at any of the jokes and screenshots presented! If you did…well…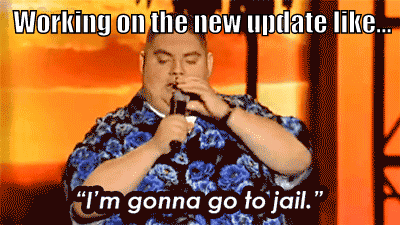 Thanks for tuning in!
DARKMANNX OUT!